House for rent Scripps Ranch, near MCAS Miramar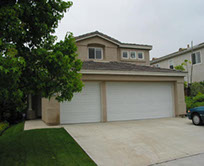 House For Rent Scripps Ranch
11611 Timsford Road, San Diego, CA 92131
HOUSE IS RENTED AND NOT AVAILABLE
UNTIL JULY 2022 ($3,800/Month)
email: JeffTappan@aol.com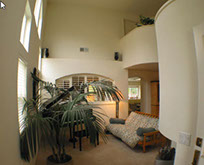 This terrific floor-plan has 5 bedrooms, 3 full baths and a large 3 car garage. Huge kitchen with enough cabinet space to store all your kitchen ware and more! Very large master bedroom with plenty of closet space. GREAT neighborhood with plenty of kids and close to fantastic schools (Dingman Elementary and Scripps Ranch High). 5 minutes from MCAS Miramar, 20 miles from NAS North Island and Naval Base 32nd Street. NOT AVAILABLE - RENTED. Can't beat the location! Rent includes professional gardener. $3,800 per month.
I use a service from www.tenantbackgroundsearch.com, which looks at rental and credit history of Each Adult 18 years. If interested in starting the process, I will need to input the following information, either on the phone or via email, so I can initiate the check.
​
please email me at jefftappan@gmail.com.